Brand Stories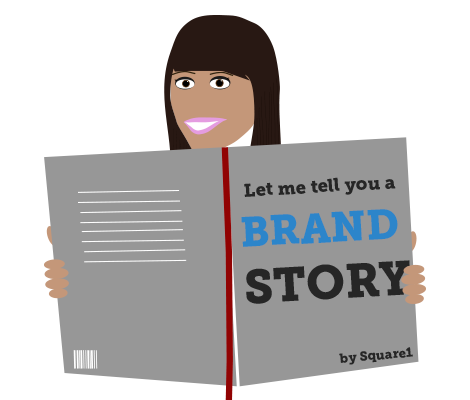 Don't you just love a good story that entertains and inspires?
Stories can be powerful. Your marketing communications need to be powerful, too. They should comprise of (and tell) a great Brand Story!
Our latest Square1 School crib notes explore the importance of your Brand Story and where to start. All for the low low price of absolutely free!
Have a read and take control of your Brand Story today