Content Marketing – 3 Quick Tips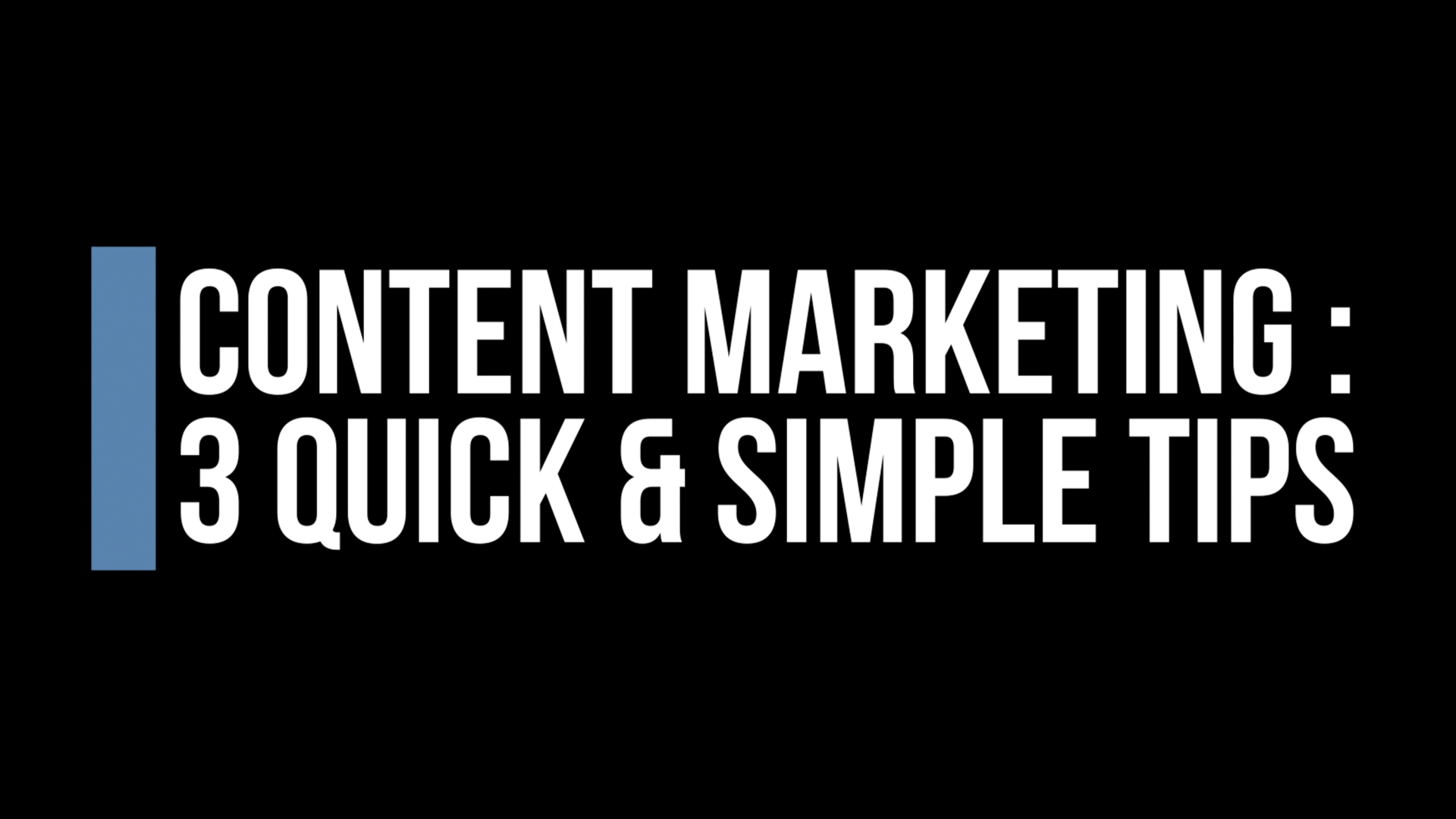 Today we're happy to be sharing three quick, simple content marketing tips that just might help you take the first steps in your content marketing journey. But don't forget, always keep your brand values central in any content you produce!
And remember, if you need any support with your brand, content or communications strategies, get in touch!
Contact us