COVID-19 Response Communications – Getting it right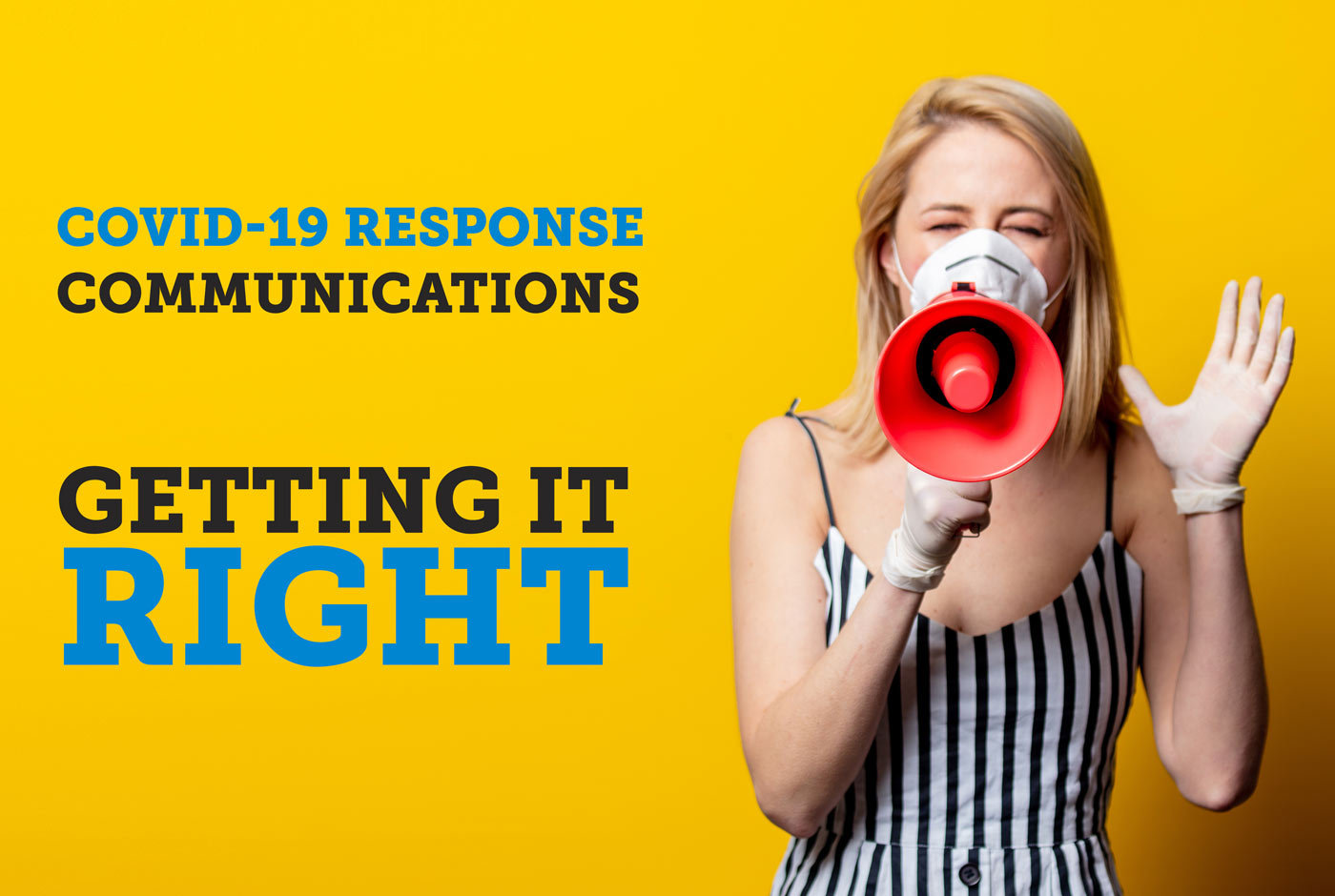 Returning the right way
As restrictions in the UK begin to ease, we're seeing more people returning to work and more brands ramping up their marketing and COVID-19 response communications to inform and reassure.
Now, more than ever, it's crucial that your communications are impactful, provide real clarity and remain squarely on brand.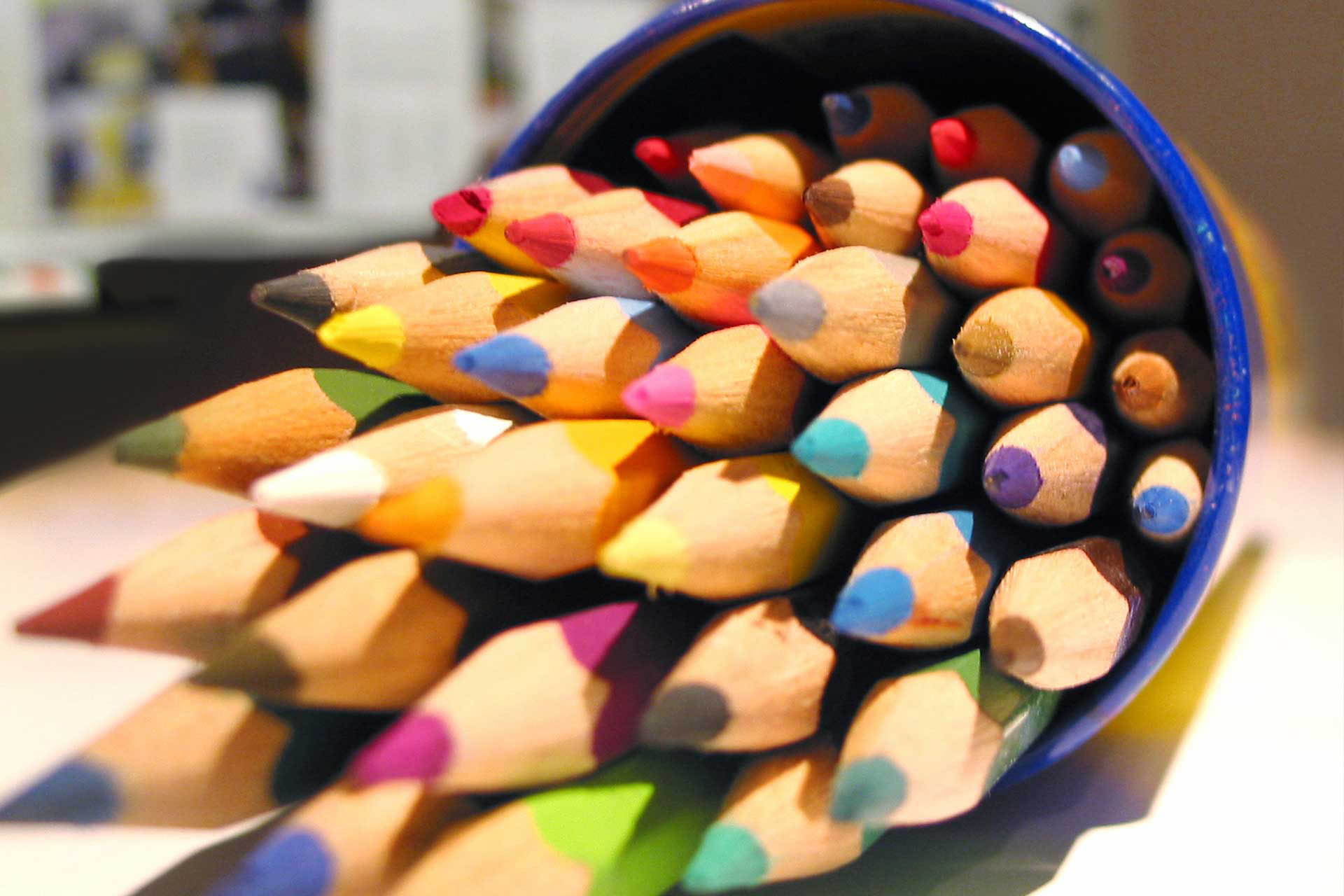 Taking the right approach
The temptation to push out as much content as possible needs to be tempered with a strategic approach, to ensure your brand values aren't lost.
It's understandable if you want to get back in touch with the world as much as possible, but any perceived short-term gain of doing so without a plan will be damaging in the long term. You may not only undermine the brand that you've been building. You could quickly and unintentionally alienate your audiences with one content misstep.
How Square1 can help
Luckily, that's where we can help! Square1 has already been working with a number of clients, from a variety of industries, on their COVID-19 response communications. We've been:
Ensuring core messaging is on point while appropriately aligned to brand values
Developing multi-platform and multi-format comm's strategies
Producing clear, strong content adapted for each marketing channel
Supporting clients with the execution and distribution of comm's
We understand the importance of getting this right and can help you ensure your efforts are well placed in the current climate. Ultimately, this is going to be different for every brand and organisation, depending on the industry they're operating in, audience expectations, current brand perception and many more factors. There isn't a one size fits all approach.
Brands are as unique as the people that live them, so tone and positioning need careful consideration. You have to find the best approach for your audience without ever compromising your brand's integrity, so that everything you do is impactful now while still supporting your long-term objectives.
Some quick tips
What's the point?
What are you trying to convey? Don't just blast out messaging for messaging's sake. This is true of all communication of course, but with that temptation to fire away just to be present again, it's important to remember.
Ensure you keep the purpose of each piece of communication or content front-of-mind throughout.
A day in their shoes
Sensitivities are understandably high at the moment. Take some time to really consider how your audience may be feeling and the effect of your communication on that.
After your first draft, take a little time-out and then review your content to make sure you haven't inadvertently done anything that could upset. Sometimes all it takes is one typo in the wrong place!
Check it, check it and check it again
Following on from the previous point, make sure you get more than one pair of eyes on every piece of content for a proper review – not just a scan read for spelling and grammar. Be considerate and invite constructive criticism from colleagues.
If they feel that something needs more work to make sure it doesn't cause the wrong reaction, they may well be right. It's better that they tell you, than you risk alienating vast swathes of your audience.
Invite a conversation
Where possible and appropriate, invite your audience to interact with you.
Being available for open and honest conversations at times like this is a great way to build the bonds of trust in a professional relationship. It can help allay any concerns and reaffirm confidence.
Message fatigue
You can't help but notice that everyone is pretty much saying the same thing and using the same language: "We're there for you in these unprecedented times." Of course, it's true. But it's also what every other brand is saying right now. It's lazy marketing, which does nothing to help your brand stand out.
Audiences are also getting pretty tired of the same old communications, meaning this kind of comm's approach is losing its resonance. Be sincere in your communications but be original, too. Don't be afraid to stand out by giving your audience something fresh… even in these unprecedented times!
Get some help
"Unprecedented times" must be the most (over)used term in describing our current situation – because it's true. These are waters that haven't been navigated before, so it may be useful to get some independent, specialist advice for your communication strategy.
Having already undertaken COVID-19 response communications strategy, Square1 is in a great position to support you. So, if you'd like some additional help, get in touch.
While you're here
Check out some further reading on the site…
Content Marketing Square1 School

Content Marketing is a fantastic strategy for companies operating in the B2B … Continue reading

Content Marketing – 3 Quick Tips

Today we're happy to be sharing three quick, simple content marketing tips … Continue reading