Going Virtual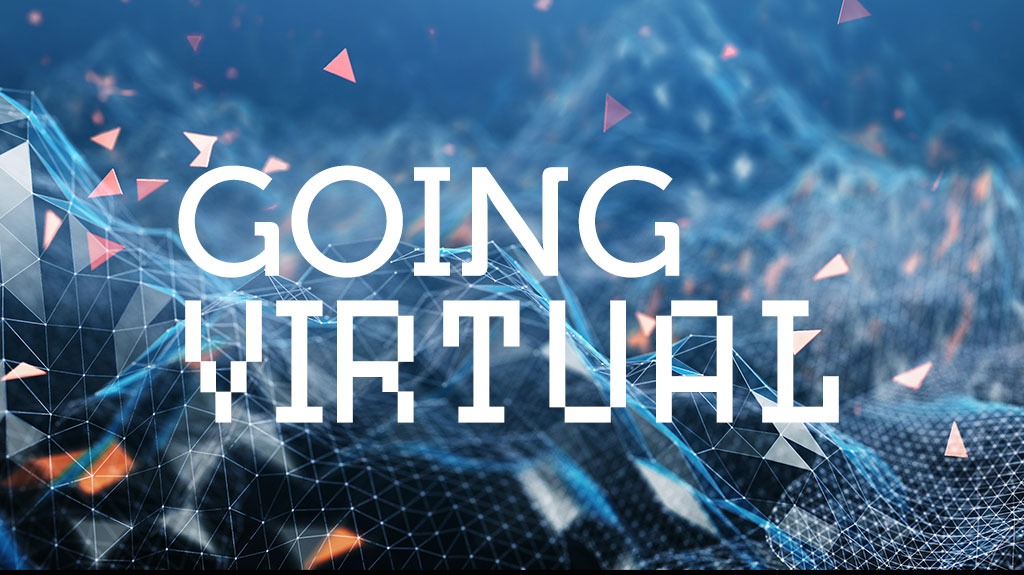 With the UK's lockdown officially extended, staying in may be becoming something of a pain. Thankfully, we're experiencing these necessary restrictions in a time where many of us have access to some pretty incredible tech. Had this been the 1990's we'd all be experts at Nokia's Snake by the time we come out blinking into the light (younger audiences, let me Google that for you).
As it stands, in the roaring twenties (OK, maybe we're looking at more of a purring twenties now) if you have a PC, laptop, tablet, smart phone, smart TV or games console then you're going to be able to keep yourself pretty well entertained for a while at least. And if all that wasn't enough, there's been an upsurge of virtual experiences that'll help you learn something new or keep yourself entertained. Here's a few for your consideration…
Get learning with museum tours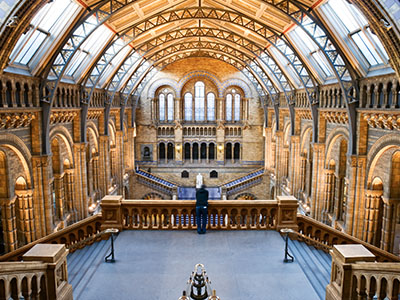 Many museums are offering virtual tours right now. These are a great way to keep the grey matter working while learning something new.
The British Museum has a range of ways to visit virtually. Their interactive timeline lets you search by category and displays connections between different artefacts, antiques and curiosities, stretching right back to 2 million BC (so that's going to keep you busy!). Each item has a description, audio guide, map depicting where it was found and related objects. You could be here a while!
For nature lovers, the Natural History museum has nine virtual experiences, including a virtual tour around the museum itself AND an audio tour by Sir David Attenborough. There's plenty to keep you clicking to enjoy finding out about nature (that some of us are sorely missing firsthand right now!)
London's Science Museum provides a free virtual tour plus tons of free resources and science ideas. The museum categorises activities by age for the kids, though many are quick, fun projects that anyone could find interesting!
Enjoy free musicals and shows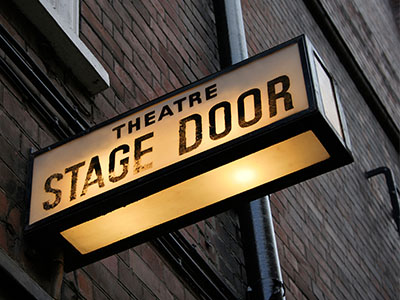 There's a number of free streaming theatre productions now available to keep your entertainment needs met beyond the standard film and TV streaming services.
The National Theatre is streaming shows for free on YouTube that were previously available to see in cinemas across the globe. A new show is available each Thursday
Andrew Lloyd Webber's musicals are being streamed for free on YouTube, each for a limited time. You'll find them on the Shows Must Go On YouTube channel with a different show made available each Friday.
See the world with landmark tours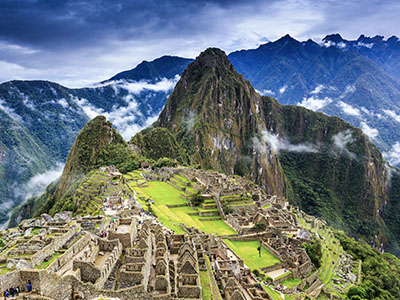 Google's Arts and Culture site offers a vast range of resources for people with all manner of interests – there's loads to do, lots of fun activities to try and things to explore.
The landmark tours allow you to virtually visit landmarks all over the globe to see some of the natural and man-made wonders of the world, such as the Taj Mahal and Machu Picchu.
This is a great way to get an understanding of these incredible sites across the globe while we're unable to travel (and perhaps start drawing up plans of destinations for when travel restrictions are relaxed!)
Cook up a storm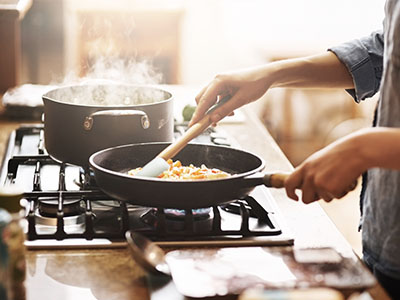 Plenty of celebrity chefs are offering online cookery tips – haven't they always! But restaurants are now getting in on the act, too.
McDonalds shared a recipe for anyone missing a sausage and egg McMuffin, Costa Coffee has taken to YouTube to give you tips on making a decent brew at home and Wagamama's has launched a new free video series, Wok From Home, to teach you how to make some of their dishes.
These are good examples of where brands have continued to build that trust and offer some comfort in these strange times (as we previously discussed on the blog).
---
These are just a few of the vast array of virtual experiences and content available to us all right now. Our previous post, Positivity Power in the Pandemic has some more ideas and we're going to be continuing to share other ways to remain productive, happy and healthy during the lockdown.
Watch this space and stay safe!