Pausing for thought – Reviewing brand positioning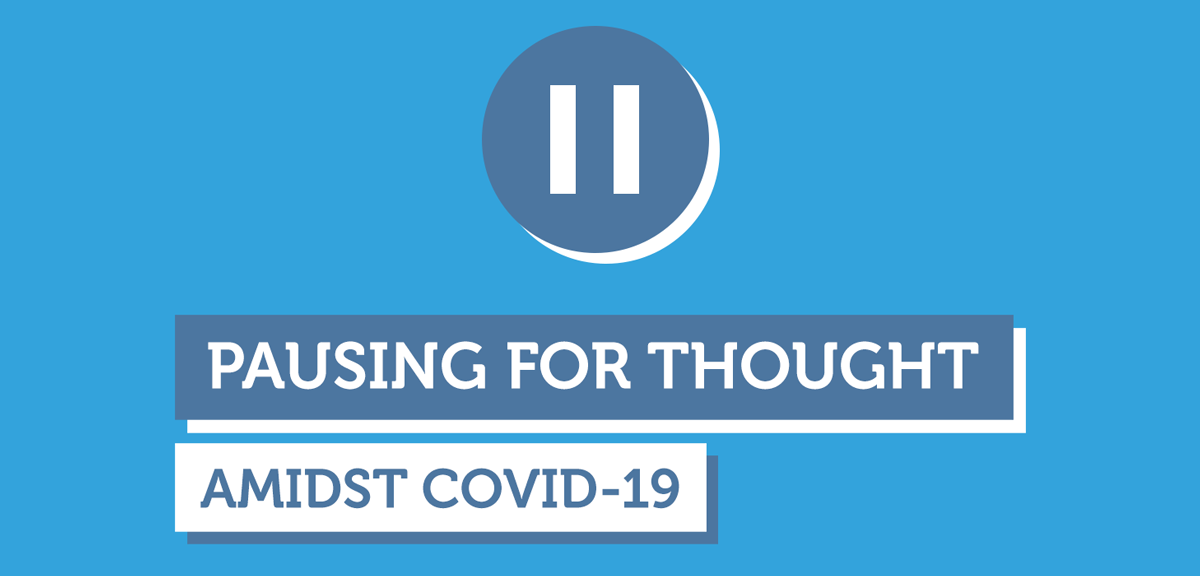 The coronavirus pandemic is having an impact on every industry in one way or another. Organisations have had to adapt working practices at incredible pace, and many have found themselves in a period of pause. While, understandably, there is a level of uncertainty and concern, this may be an opportunity for some to slow down, reflect and take stock of their brand and positioning. Now more than ever it's going to be incredibly important to demonstrate your true values to clients and prospects and provide as much clarity and comfort as possible.
Perhaps a brand review has been on the cards anyway. Perhaps in light of these exceptional circumstances you've started to reconsider what makes you, you. Or perhaps you just want to make sure you're communicating your existing brand values in the right ways during this period.
Our Square1 School Brand Storytelling PDF introduces the importance of brand story and has some handy tips for anyone considering their positioning. It's free to download from the Square1 website.
And whether you're looking for reassurance over your existing brand, or you're taking this period of downtime as a chance to rebrand entirely, we can help. Get in touch with us for an informal chat about your brand and to see if we can support your current brand, marketing or communications needs.