About Us
It's hip to be Square
Award-winning
Marketing
More often than not, we take on the role of our clients' out-of-house marketing department, acting as an extension of their own organisation.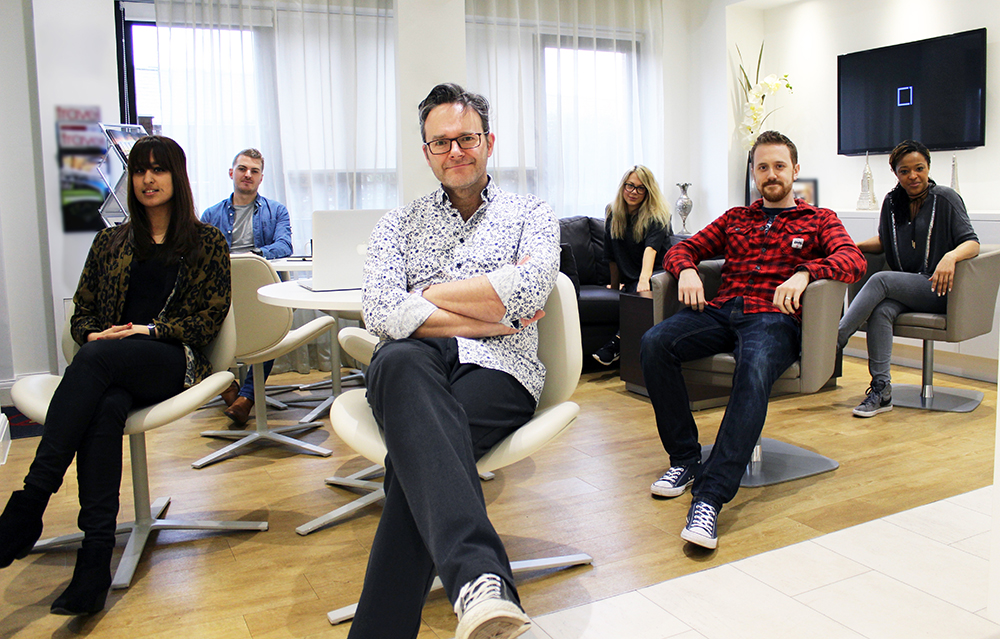 Square1 is an award-winning brand and marketing agency
Our team of strategic and creative professionals have enjoyed years of experience in helping businesses develop their visions and translate them into communication, using whatever medium works best for the particular message and their specific objectives.
More than just a supplier to your brief, we'll work with you to fully understand who you are, what you're all about and what you want to achieve. And we'll always go the extra mile to provide you with a service which not only enhances the value of your marketing budget but which embodies a strategic partnership between us. That's just how we roll.
In a nutshell we provide an end-to-end marketing service,  delivering creative solutions with commercial results.
How we roll
Meet the Squares
We're a pretty eclectic bunch here at Square1… but we gel together quite nicely.
Of course, the one thing we share is a passion for great marketing communications… and a deep appreciation of Jedi mind tricks. To celebrate our own personalities we've put together a playlist of the Square1 soundtrack; if you'd like to receive a copy of the 'Hip to be Square' CD – an eclectic mix of hip, if ever so slightly square music – then drop us a line.
Drop us a line
Revive your brand. Transform your marketing.