Services
It's best to start at Square1
What
WE DO
Put simply, we add value and deliver results through intelligent and integrated creative marketing communications. That's a bold statement, but hey… it's what we do.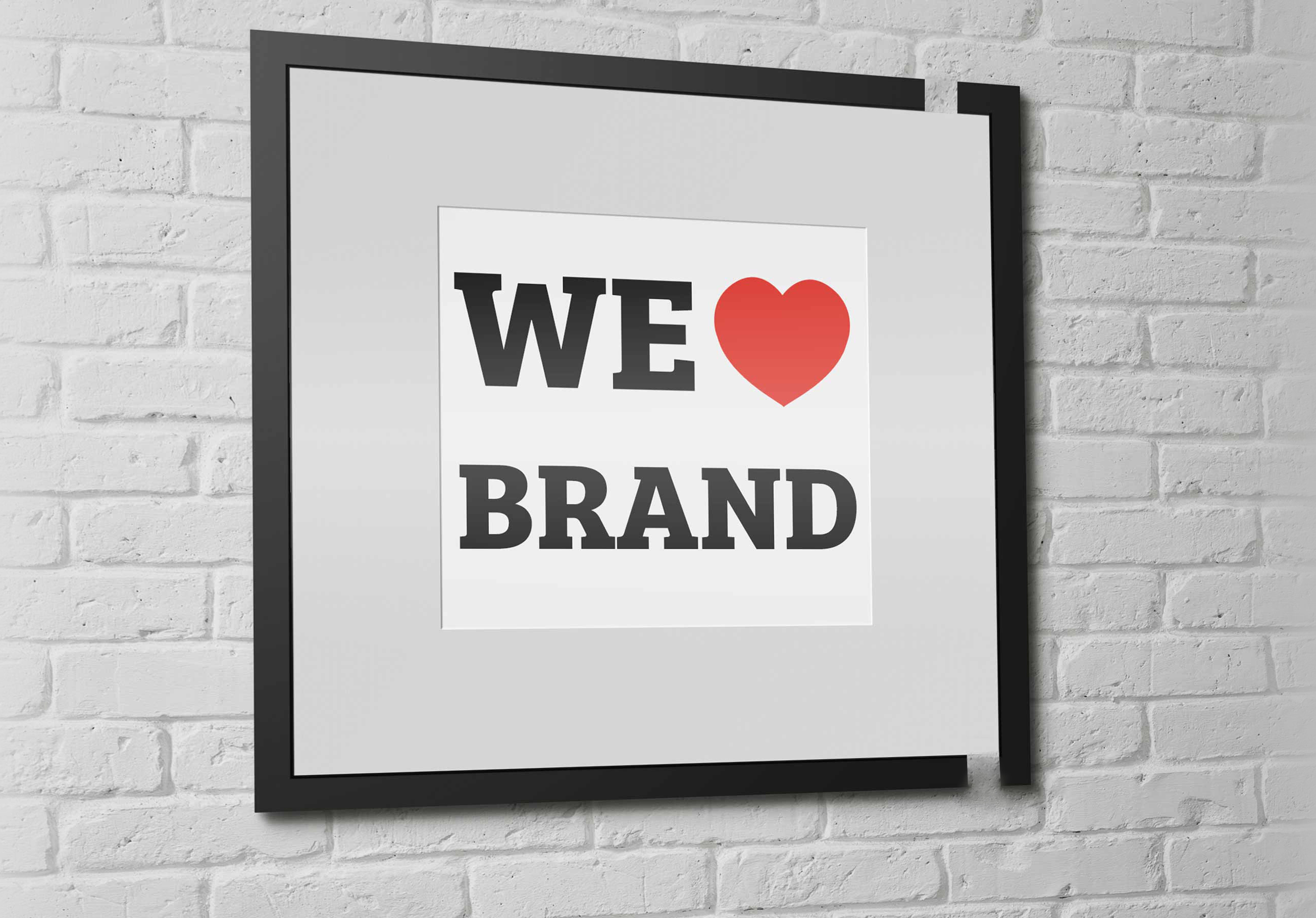 Brand brand brand... we love the stuff.
Brand marketing provides one of the most powerful and tangible ways you can communicate your organisation and your message. The look, feel, platform and execution encapsulate who you are, what you stand for and how you present yourselves to the world.
Every element of your service forms the building blocks of your identity and used cleverly a smart branding and marketing strategy will create awareness, generate leads and convert sales.
Of course, we don't stop there
Making stuff, like brands, websites, presentations, brochures and campaigns strategies is great… but seeing them come to life is even better. Working as our client's marketing partner, we then help to implement the entire marketing machine and we're constantly evaluating its success.
This not only delivers measurable statistics for campaign management, demonstrate the tangible and incremental value we add to our clients' businesses, but it makes sure we're getting it right… and allows us to tweak things if improvements can be made.
Oh, and it keeps the FD happy, too.
Strategy
Defining a relevant brand strategy is perhaps the most important role of marketing.
Websites
Whether a simple brochure site, a robust and comprehensive corporate intranet or any other online presence, we have you covered.
Exhibitions
When you press the flesh at events you need to make sure you've got your messaging straight. We can help.
Print
Even in this digital-first world that we live in, there's still something unbeatable about the tactile nature of quality printed marketing collateral.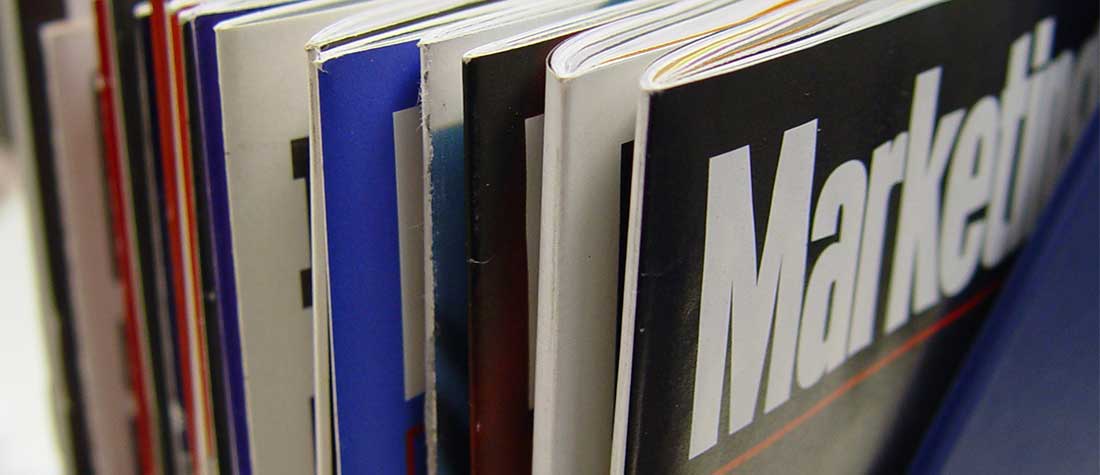 This week we have been mostly...
We are a busy bunch at Square1, delivering a diverse range of strategic and creative marketing services for an equally diverse client base.
These are just some of our typical day-to-day activities…
Brand Identity
If you can't succinctly define your brand, how can you expect anyone else to buy into it?
Video
The moving image is a powerful thing. Stand out from the crowd with a corporate video with clout.
Design
From corporate stationery to websites to van livery, we don't care what anyone says, it's much more than just colouring in.
Presentations
Whether using PowerPoint, Keynote or interpretive dance, there's much more to presentations than slide after slide of bullet-points.
It's always best to start at Square1