How we roll
What it's like working with us
How we
do it
We know this sounds like a cliché, but we work in partnership with our clients. Group hug!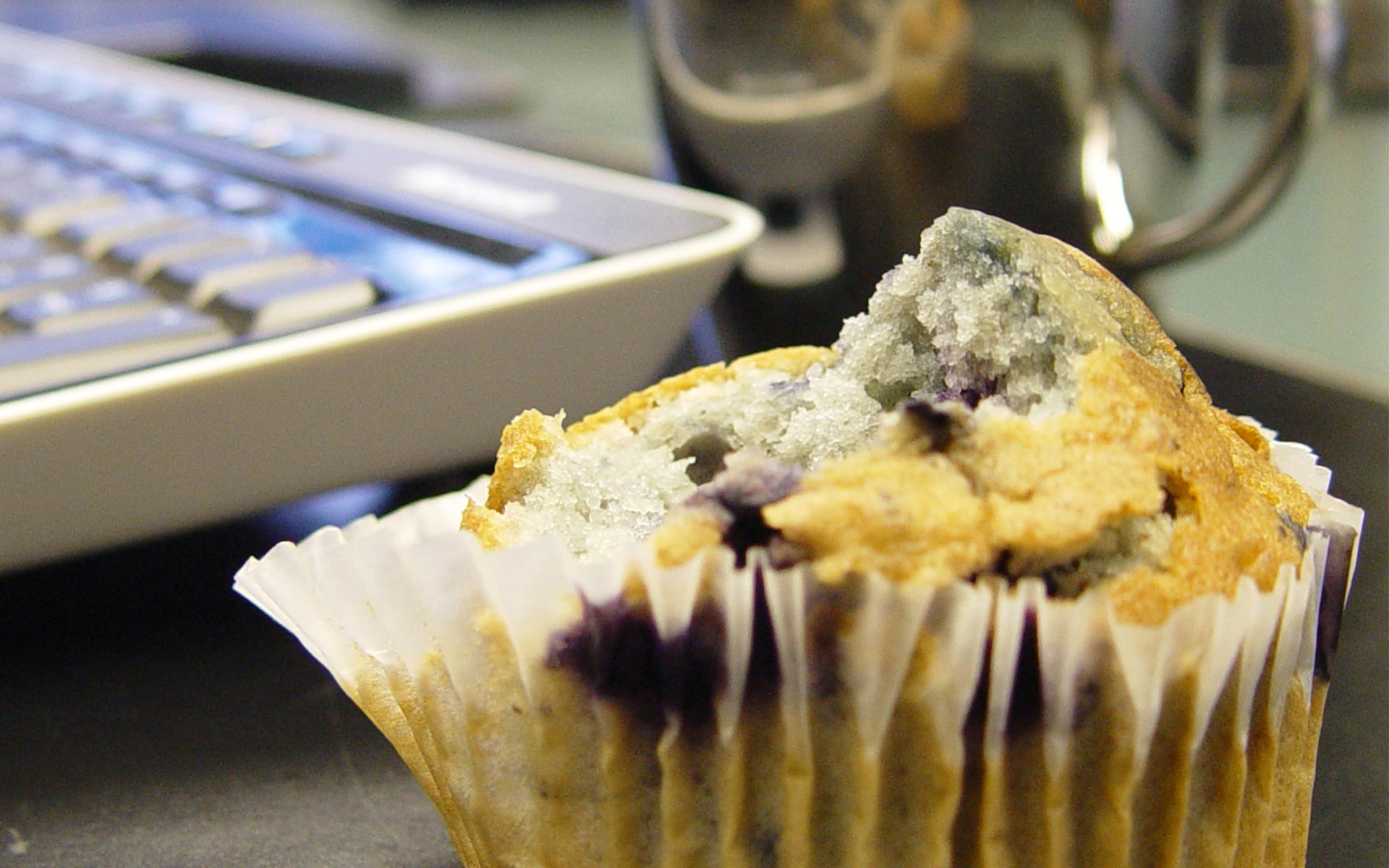 Let us take you back to... Square1


We don't like to just respond to a brief, as who's to say the brief is correct in the first place? So often we hear "My company needs a new website…" but does it? What are the objectives? What needs to be achieved? And is a website, for example, the right tool for the task?
Of course, we do make lovely websites, but what we do first is take our clients right back to the beginning, to square one, in order to understand exactly who they are, what they're all about, how they're different and what they want to achieve. Only then can we confidently begin to translate that into effective brand strategy and marketing assets which really work. Only then will the tactics and tools we create be exactly right for the client, reflective of their brand and values and on target to meet their business objectives.
Without this approach anything else will be just another 'me too' solution. And how's that going to make you stand out from the crowd, eh?
We're about long-term relationships rather than one off projects. With our clients at the heart of everything we do, we constantly evaluate and improve our solutions for them.
What we do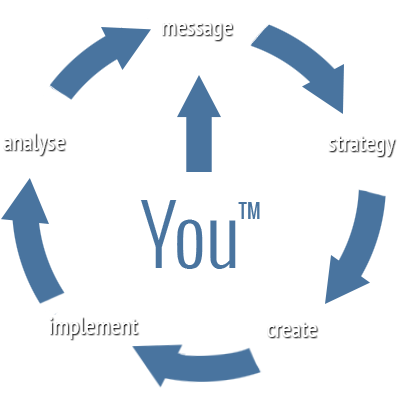 Roll with us
If you'd like us to be putting you at the heart of everything, let us know.