Careers
It's hip to be Square
Come and
join us
Square1 is always interested in hearing from talented marketers, creatives and strategists.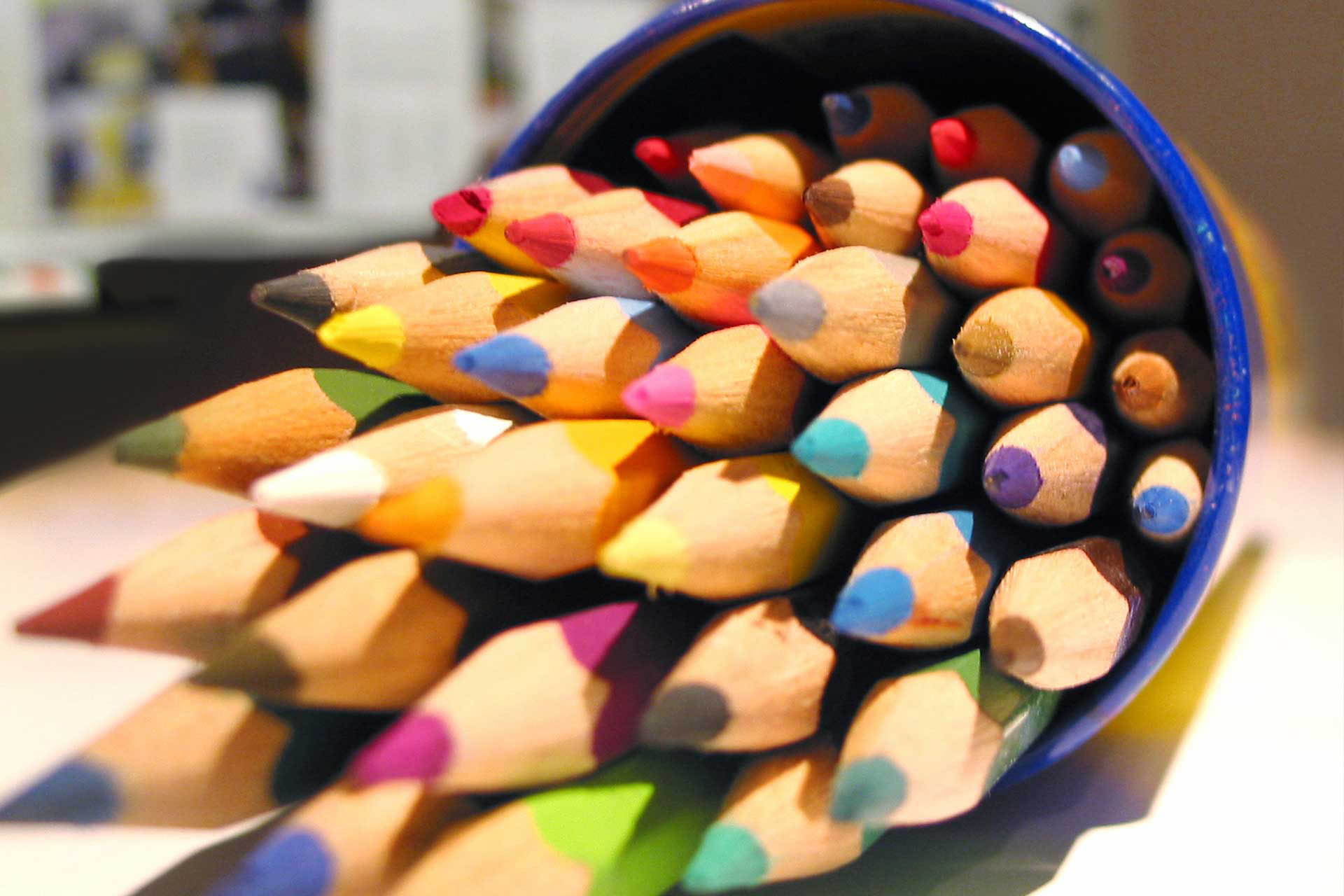 Are you Square?


Square1 is a creative, agile and progressive marketing communications and brand agency.
Based in central London and with office bases across the UK, we have an open mind to flexible and remote working opportunities. We offer competitive remuneration packages, a bright and positive working environment, varied and challenging workloads, monthly film club and plenty of social activities and clubs to be a part of (last two not mandatory).
We're always interested to hear from talented individuals with a passion for BRAND, so if you feel that it's hip to be Square, drop us a line with your CV (be it in Word, PDF, video, etched on a stone tablet or any other format) and we'll let you know if and when a suitable position becomes available.
Current Vacancies
We don't currently have any vacancies, but….
We're always on the lookout for new talent. So, if you think you're hip enough to be square then we'd love to hear from you.
Use the form opposite to get in touch and send us your CV. We'll get back to you when the time is right!
Thank you.