Free Mini Brand Review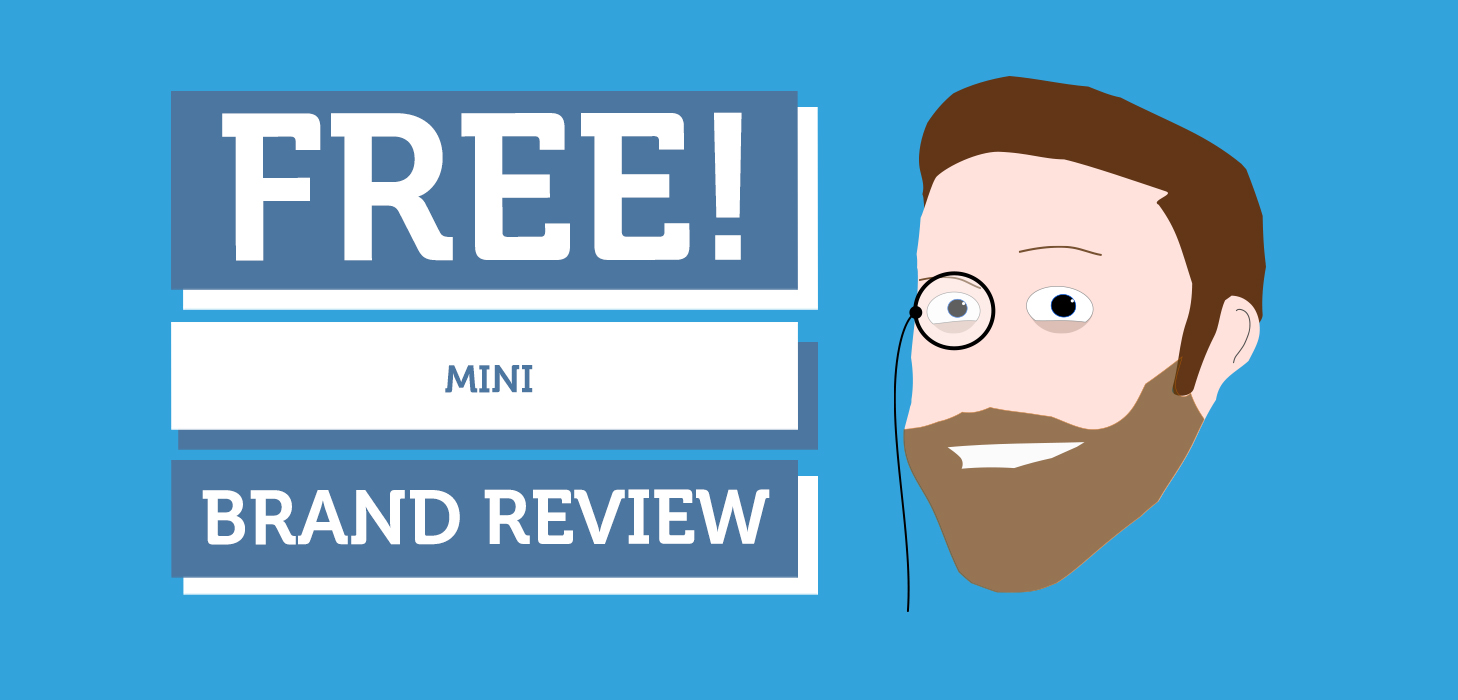 Further to our recent post around taking some time to assess your brand positioning, we're following that up with the tempting offer of a free Mini Brand Review.
We'll ask a few probing questions, take a look at your existing brand content (and any other related elements you may currently have), analyse these against your business objectives and offer our recommendations in a simple, straightforward report.
This is very much a first step towards total brand awesomeness! Our Mini Brand Review will give you some idea of the types of things that you might want to look into further, either now or whenever you're ready to, and how Square1 can help you achieve them.
In order to ensure we do each review justice, we're offering this out to the first 10 people to get in touch, but we'll consider extending this as capacity allows.
So, if you think your brand could do with some work, send an email to us at hello@square1marketing.co.uk, reference the "Free Mini Brand Review" in the subject line and we'll be in touch.
What's in a brand?
A brand is much more than a logo and a set of colours (that's part of the Corporate ID, which is part of the brand). Check out our beginners guide to brand for more!
Beginners guide to brand